Become a member
Join the mwah. community and get access to all of the tools you will need to manage your people and culture, and career brilliantly. Our subscription plans not only gives you access to our Knowledge Base, but come with amazing extras such as live events, facilitation guides and editable templates. Click on the button below to learn more about our plans.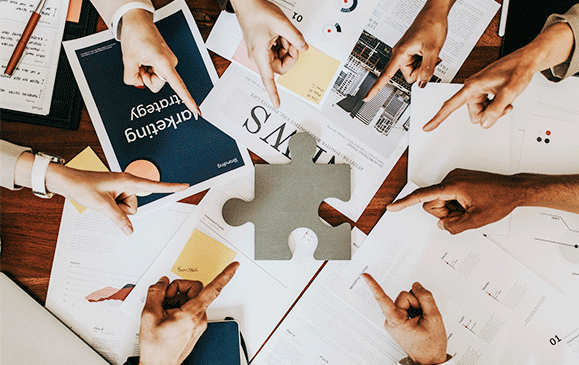 Your complete people and toolkit
Get access to detailed facilitation guides, editable templates, sample policies and hundreds of resources that will save you hours of time.
In our Knowledge Base we have collated all of the resources you'll need to empower the mindsets, enhance culture and to understand the core processes needed to solve your pressing people and culture questions. Every membership includes access to:
Monthly member insights webinars
Downloadable templates
Short guides
Sample policies
Ebooks
Hundreds of articles and resources
Published research.
Your hidden people superpower
It's our job to make you look good. It takes time to build workshops, templates, policies and resources. For professional members we offer access to our facilitation guides, templates and resources, as well as individual development conversations for how to use mwah. to grow. We also regularly provide core content focused on the following areas:
Diversity and inclusion
Culture
Change
Organisational design and development
Leadership
People Strategy
Human resources and employee experience
Talent
Performance
Managing complex people and culture challenges
Zero tolerance culture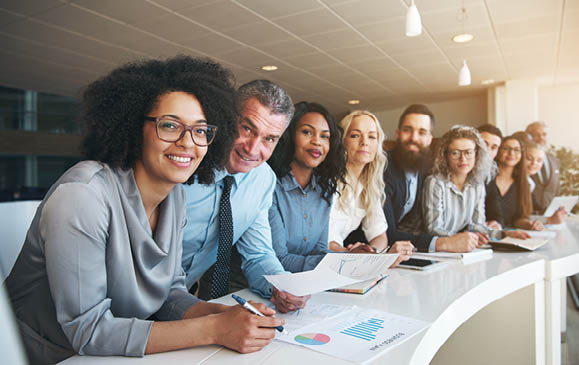 Why mwah.?
We know people & culture.
With extensive experience in people and culture, HR, organisational development, equity, diversity and inclusion and senior leadership, the mwah. team deeply understands the challenging situations you might find yourself in.
We help grow businesses.
Too often HR and people and culture processes don't work. The complex and interwoven nature of modern businesses and the people in them means that HR and people and culture strategies D&I strategy need to be smart and practical for your business. This is always our focus.
We make it simple for you.
Finding a simple solution is often the hardest, especially when it comes to creating a great culture.  We are always updating, evolving and challenging current thinking around what it takes to make organisations and people connect and grow. We want to share those insights with you.