Your people and cultural ethos are unique to your organisation. We want to capture it and put it at the heart of your people and culture work.
We will visit you to provide an audit and workshop bespoke for your business.
We start with the five simple core people process. —Change, Recruitment, Performance, Talent, and Reward.
If all 5 are in place, everything else is icing. We will get you on the front foot of 95% of what happens with people and culture.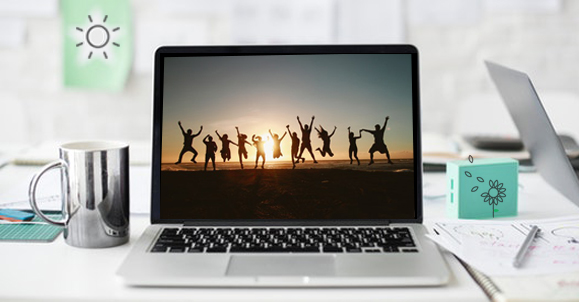 Company PlayBook
We build your people and cultural ethos and your core people processes into a PlayBook that replaces orientation, on-boarding, and all your policies.
Measurement (Indexes)
To help you hold it all in place, we have three simple indexes. These help you deeply understand your people, and what really matters to them.
Way beyond engagement, it is a deeper way to appreciate organisational culture – a different way to profile and a very different conversation.
An ASX aligned index for addressing privilege and socio-economic diversity.
Being strategic around diversity and inclusion starts with knowing who's on your team, and how they identify.
On-call Support
Now that you're on the front foot for people and culture, we're here for that 1 in 100  people emergency (rogue employee, serious complaint, key person risk).
We have extensive experience of setting people & culture up the right way for
 

5 – 500 employees

Contact us to discuss!