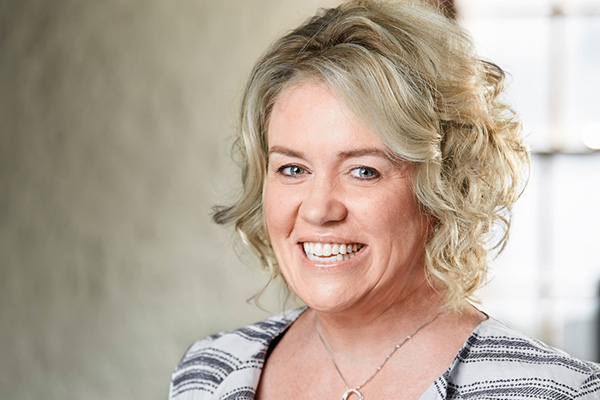 Rhonda Brighton-Hall
CEO & Co-Founder of mwah. | Determined Optimist, Human Being, HR Aficionado
Contact via [email protected]
James Hancock
Co-Founder & President, USA & The Americas of mwah. | Listener, Thinker, Doer
Contact via [email protected]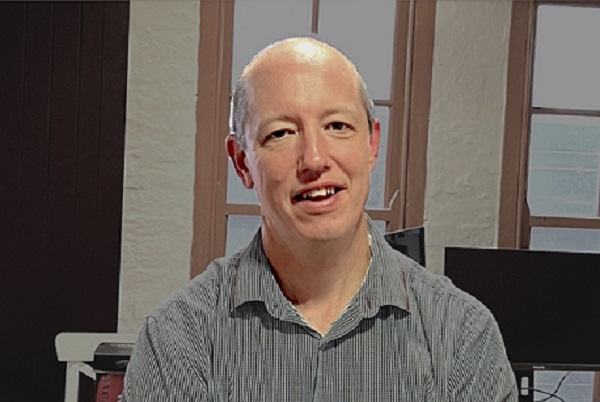 Lea Medhurst
Chief Product Officer & Chief Technical Officer, | Innovator, Fun, Organiser
Contact via [email protected]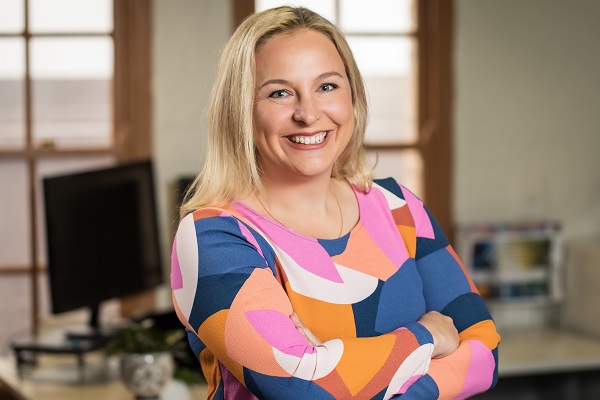 Natasha Down
Business Director of mwah. Brisbane | Practical, Fun, Advocate
Contact via [email protected]
Alissa Cayas
Business Consultant | Dynamic, Creative, Designer
Contact via [email protected]
Michael Brighton-Hall
Co-Founder of mwah. | Everyman, Yachty, Family Man
Contact via [email protected]
Brenton Williamson
Business Director Adelaide | Connector, Story Teller, Creator
Contact via [email protected]
Suzanne Gavrilovic
Business Director of mwah. Sydney | Listener, Allrounder, Doer
Contact via [email protected]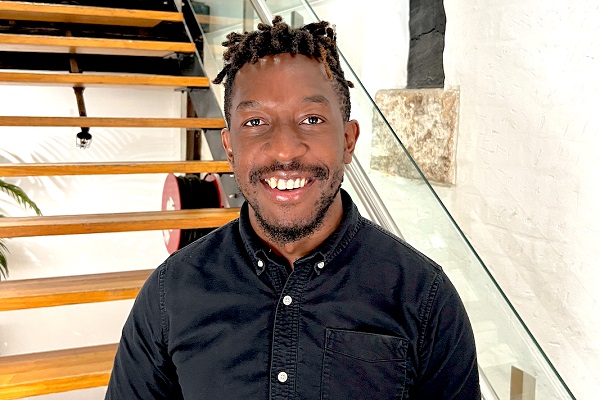 Fungai Mutsiwa
Business Consultant Sydney | Eclectic, Deliberate, Perceptive
Contact via [email protected]
Alicia Luong
Head of Art & Executive Assistant | Reader, Dreamer, Designer
Contact via [email protected]
Sarah Brighton-Hall
Associate Analyst | Scientist, Adventurer, Empath
Contact via [email protected]
Humana
Client Facing Director | Bot/They/Them, Interactive, Friendly, Tech Enthusiast
Chat to Humana via the pop up chat!
Contact via [email protected]
Our Table of Ten
We have some lovely and very clever lawyers & accountants working with us, but our table of Ten is much more special.
It's ten vastly diverse and different people – some people who think 'in system' (how can we make this better) and some people who think 'out of the system' (How can we make a better way). They have just two things in common – deep expertise and capability in their own field and a lifelong passion for humanity.
Not just a belief that the future can be better for all of us, but a serious track record of making it so. The table of ten guides the thinking behind mwah. They're the ideas people who challenge us every day and keep us on track to make work absolutely human.
And, yes, we stole the idea from King Arthur – Ten equals from ten different adventures, coming together around a table, to talk about one common goal.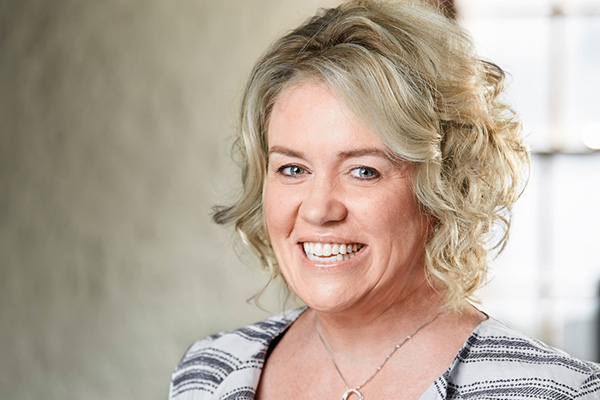 Rhonda Brighton-Hall
CEO & Co-Founder of mwah.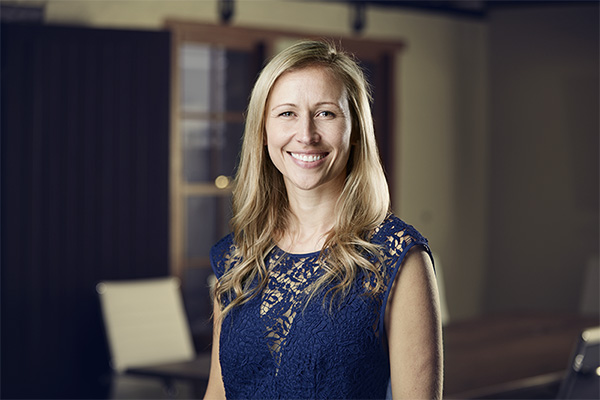 Rebecca Cassells
Head of Research Impact and Engagement of Bankwest Curtin Economics Centre (BCEC)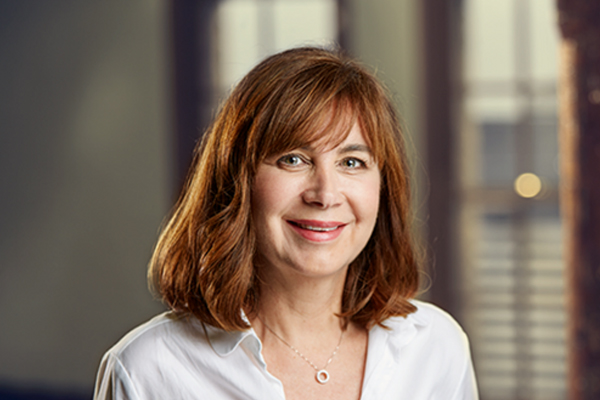 Kathy Finckh
Director of Leadership Development of Chief Executive Women (CEW)
Michael Combs
Founder of CareerTrackers and CareerSeekers
Narelle Hooper
Editor in Chief of Company Director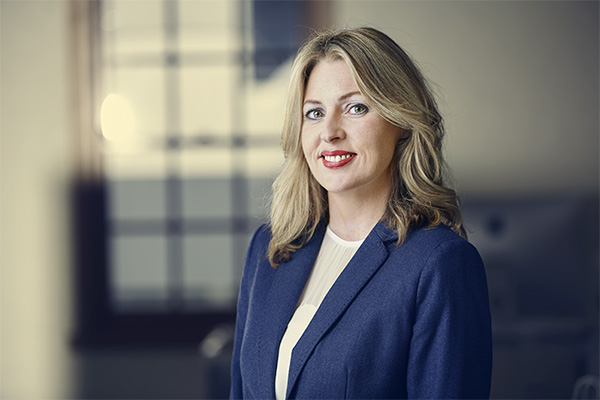 Aine Watkins
Founder of Aine Watkins
Michael Brighton-Hall
Co-Founder of mwah.
James Hancock
President, USA & The Americas of mwah.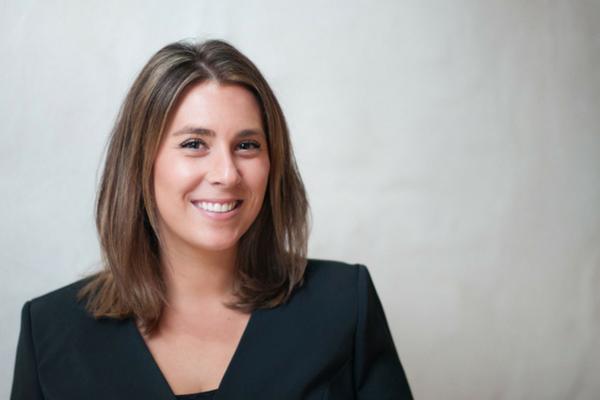 Sonja (Ankucic) Dodds
HR Business Leader of Sydney Airport
Our Expert Contributors
At mwah., we're lucky enough to be working with some serious experts. Absolute thought leaders with deep specialist knowledge. Here's just some of our growing community of expert contributors.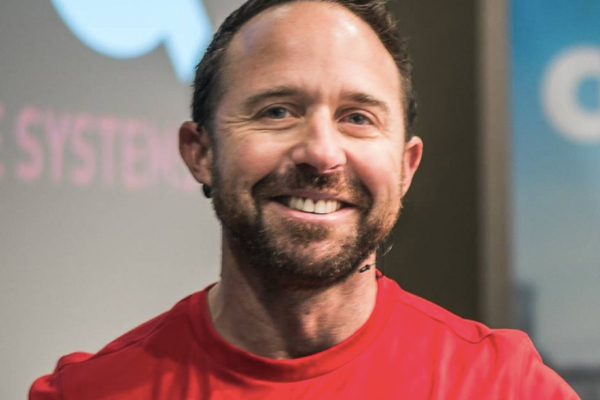 Sean Hall
CEO & Founder of Energx
Nikki Hobin
Founder of Flourish Consultancy
Sally-Anne Lyster
Director, Financial Capability & HR of NSW Treasury
Leah Wilmot
Principal Business Partner of IAG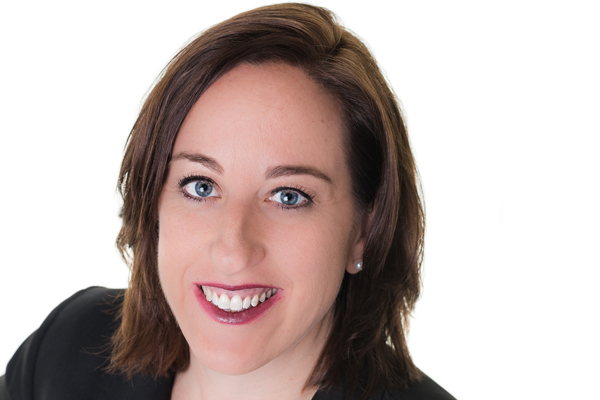 Jennifer Levasseur
Corporate Responsibility Consultant of Fresenius Medical Care NA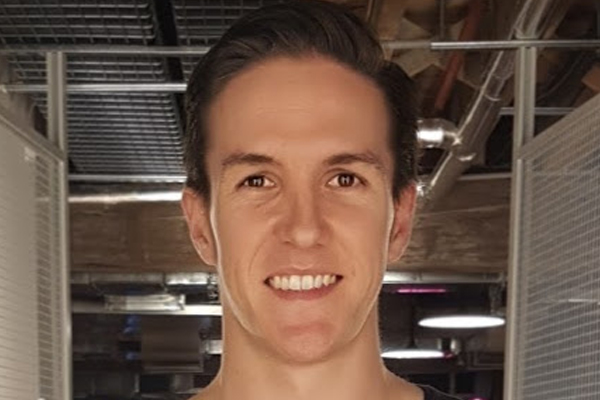 Rick Martin
Co-Founder of Equal Reality
Brennan Hatton
CTO of Equal Reality
Phil Hayes-St Clair
CEO of Drop Bio
Vanessa Vanderhoek
CEO of The FlexAgility Group