mwah. and Core Integrity team up for the AHRI National Convention
mwah. is excited to have our own mwah. Exhibitor's booth this year at the AHRI National Convention & Exhibition with one of our Partners – Core Integrity.
Our CEO, Rhonda Brighton-Hall and our Business Director, James Hancock geared up and chatted to attendees on all things Belonging, Virtual Reality and our gave test runs on our extensive online knowledge base.
We had lots of laughs, gave away a mwah. sticker or two and shared a much too large bowl of lollies.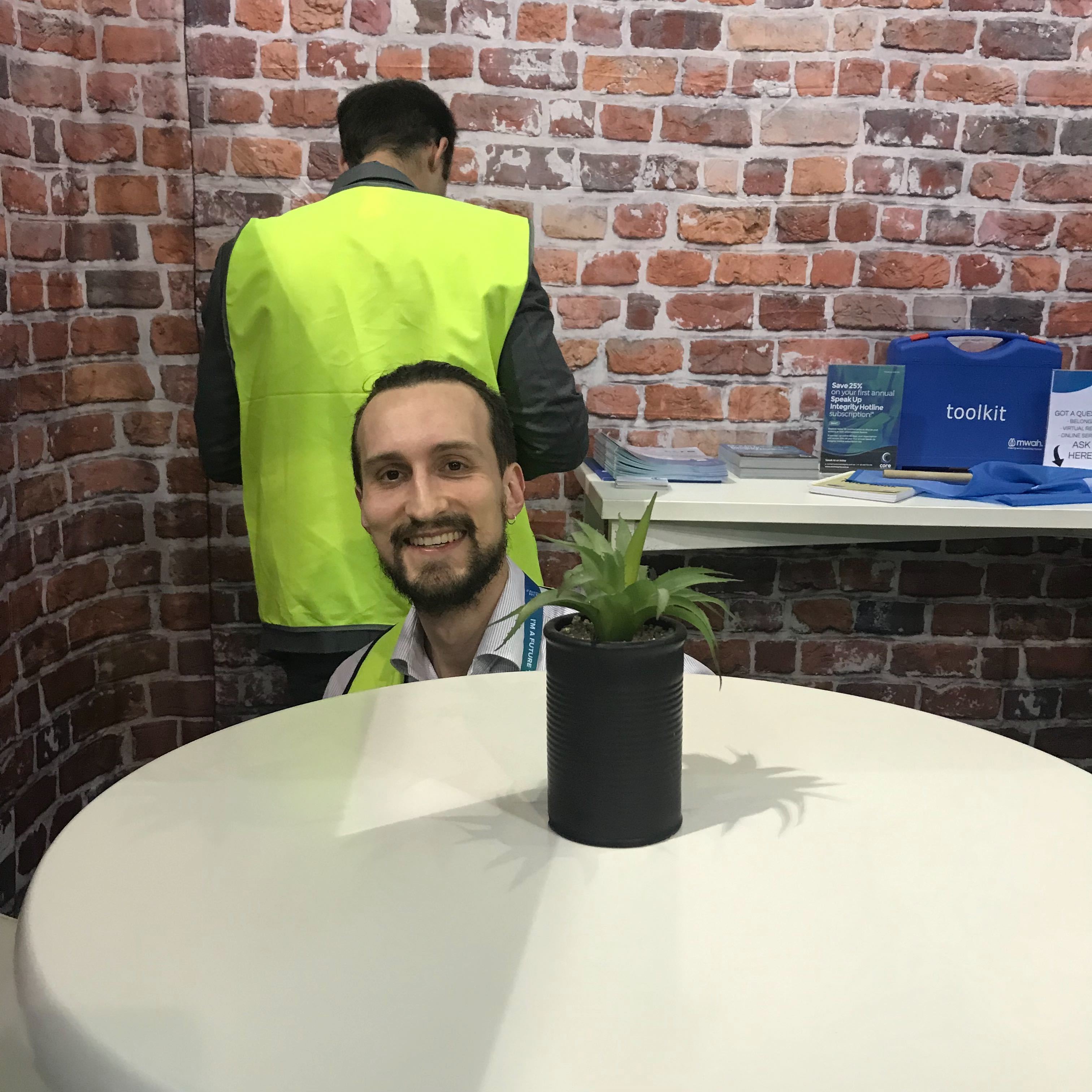 Go deeper into this topic
Topics
Tags